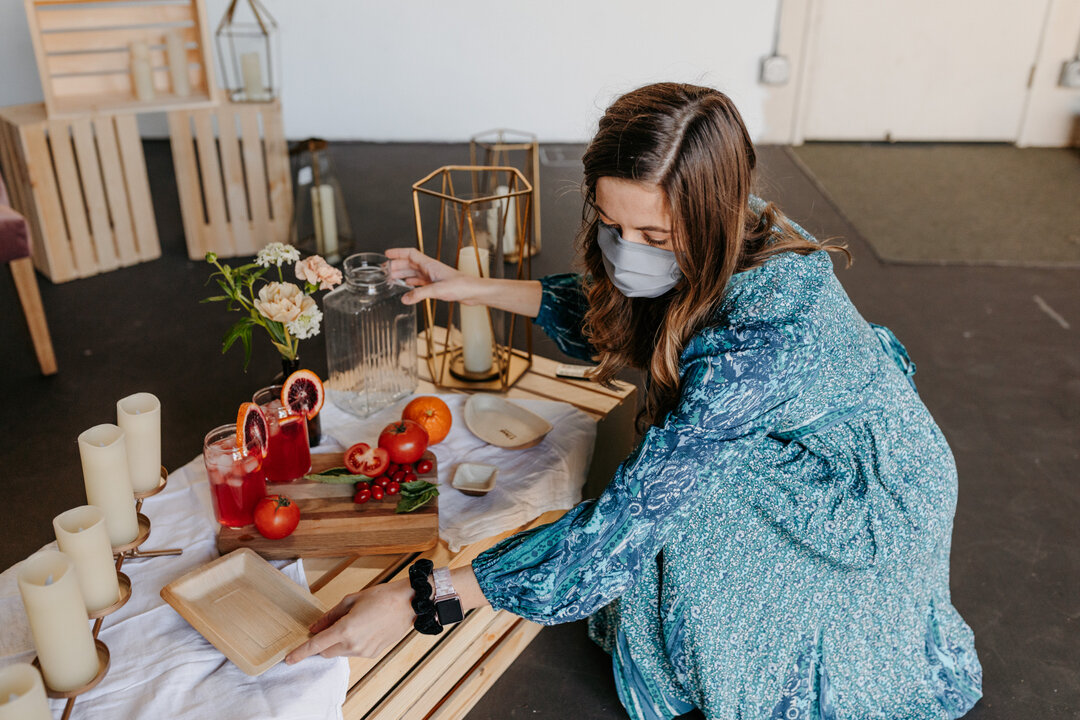 What the heck does a coordinator even do? Can I get away with a day-of coordinator? Is hiring a coordinator a frivolous purchase?
Friend if you have asked yourself any of the following questions then this is the blog for you! Today we are going to bust 3 excuses you might be using when it comes to hiring a coordinator for your wedding.
Here is what a coordinator does: A coordinator is RESPONSIBLE for making sure your dream day is executed PERFECTLY according to YOUR vision.
YOU MIGHT FIND YOURSELF FALSELY JUSTIFYING NOT HIRING A COORDINATOR FOR THE FOLLOWING REASONS:
EXCUSE #1: "OH MY VENUE HAS A DAY-OF COORDINATOR"
That's wonderful your venue has a site representative onsite. They're called a Day-of Coordinator but in fact, they are only there to coordinate the day according to things that involve the venue. They usually won't handle any outside logistics or vendor communications.
If you have chosen a venue that has a Day-of Coordinator, more times than not, you are allowed to hire a more extensive coordinator as well! So DO IT!SCHEDULE A FREE CONSULTATION TODAY!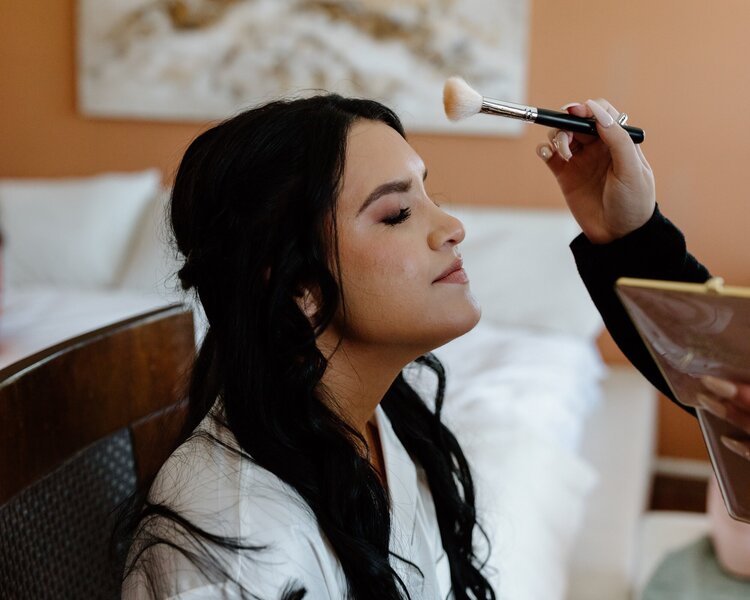 EXCUSE #2: "MY AUNT SALLY LOVES EVENTS, SHE'LL BE ATTENDING THE WEDDING AND OUR COORDINATOR."
Aunt Sally might actually be really great at events, but she is also a guest which means she has no legal responsibility to show up in the way you need a coordinator to. She might get caught up in talking to family members and forget about your timeline. OR some venues won't allow guests to coordinate.

EXCUSE #3: "WE ONLY NEED A DAY-OF COORDINATOR, NOT A MONTH-OF"
The term "Day-of Coordinator" is EXTREMELY misleading. Usually, they begin WAY before the day of. We do not offer anything smaller than a month of the package because we want to know the WHY behind each and every wedding day detail. We want to understand your vision so we can make decisions that are best for your day. You planned the wedding a certain way. Let us execute that for you!
Still on the fence? What's holding you back from booking a coordinator?
-Finances
-Feeling like you should be able to handle it?
-Having family members who like to take care of things?
Yes, a coordinator can cost a good deal of money, that is because it is an investment. Read that again. An INVESTMENT. To invest is to allocate money with the expectation of a positive benefit/return in the future. By spending money on a coordinator you are guaranteeing a precise timeline, not forgetting something day-of, someone to logistically take care of everything. This will ensure that your other vendors are able to perform their best too!
Benjamin Franklin once said, "Don't put off until tomorrow what you can do today." This saying applies to planning so well. Why put off booking the single vendor who is able to be the best resource for your money? I cannot tell you the number of times clients book be 2-3 months before their wedding and say something along the lines of "I wish I would have booked you at the beginning of planning, these resources would have helped me so much."
We help you eliminate:
-Financial Fears
-Stress
-Overworking in the planning process
Are you ready to be set up for success today? Like right now! Instant Peace of Mind? Inquire today and let's get chatting about bringing your magical day to life. You deserve it!
Warm Wishes, 
Cassidy