Finding the perfect Vendor is a pain. It involves research, inquiring, consulting, and deciding. It is a very long and tiring process. Your time is precious and matters. I get that. That is why I am giving you my top 3 tips for consulting with vendors. Are you ready? Okay, here we go!
TOP 3 TIPS FOR CONSULTING WITH VENDORS:
Pre-Consult: Provide as much information in your initial email as possible.
Especially during Engagement season, Vendors receive a lot of inquiries. Help them out by providing as much information and details as possible. Include a Pinterest board, venue ideas, etc. This will help your vendor to let you know right away if they will be a good fit for your wedding day.
I recommend providing the following information:
Pinterest/Inspiration board
The amount you are willing to invest(spend) on that particular vendor.
How you found them/Vendor Referrals(name drop).
Date or projected date.
Amount of guests
Venue
The package you are interested in.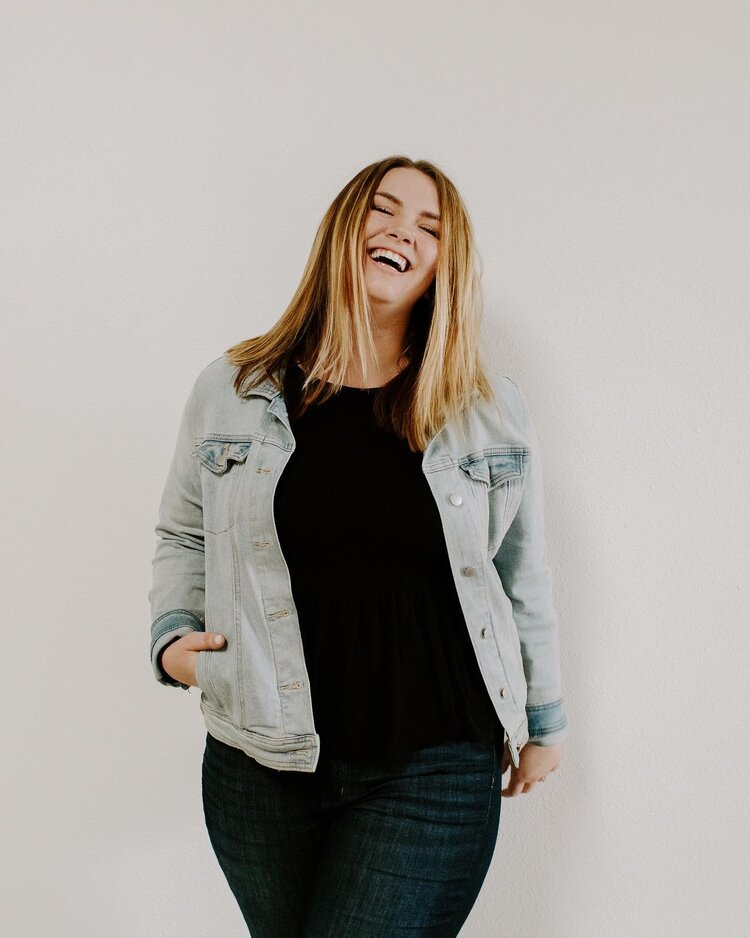 2. In the Consult: Connecting with a Vendor.
When you are in the consultation call, you should feel calm, peaceful and a connection with that vendor. ESPECIALLY when it comes to vendors that relate to big parts of your wedding day: Venue, Photographer/Videographer, Florist, Planner, Hair/Makeup Artist. If you aren't comfortable with them, you probably won't be comfortable on your wedding day. That is the day you should be 100% yourself and comfortable.
If a vendor seems jaded and offputting. DON'T work with them!
They should want to be hired by you. They should be pulling out all the stops and making a good impression on you BEFORE you even start paying them. There is not magically going to be a switch from their "consulting" personality to their "working with you" personality. So, if you at any time during the process feel "off" about working with them then I recommend moving on to a different vendor.
Each vendor is different because they are comprised of different people with unique personalities. This vendor that is a good fit for Sarah might not be a good fit for you and that's okay. You will find vendors that are head over heels excited to work with you and be a part of your special day.
Here are things to look for and think about when hiring a vendor:
Similar Morals/Values
Someone who believes in your wedding vision
Someone who wants to make you feel great on that day
Affordable for your budget
Same aesthetic style as you want(If the vendor has a different style on their Instagram, find a vendor who matches aesthetically)
Someone who listens to your questions
Someone who wants to know you as a person, not just as a way to make money.
3. Let vendors know when you go with somebody else ASAP.
As is true in dating. Don't Ghost a vendor. If you are going to go with someone else, be honest and upfront with them from the beginning. We understand that this is a competitive market and you have options. However, it's always helpful and kind to respond to vendors who aren't a good match for you and let them know.
Here's an example of what to say:
Hey _________,
Thank you so much for taking the time to connect with me. I really appreciate your time and energy. I do want to let you know that I've decided to go with a different vendor who more closely aligns with my budget and vision. I wish you the best of luck with the rest of your weddings this year!
Thanks again!
Your name
GHOST·ING /ˈꞬŌSTING/
THE PRACTICE OF ENDING A PERSONAL RELATIONSHIP WITH SOMEONE BY SUDDENLY AND WITHOUT EXPLANATION WITHDRAWING FROM ALL COMMUNICATION.
Closing Thoughts
I do hope that this helps in finding the perfect vendor for your budget. Trust me: they are out there and you will find them. There are so many unique and wonderful individuals who love helping couples bring their dream weddings to life.
Trust your gut.
Stick to your financial plan & priority list.
Make Pros & Cons lists.
Talk about it.
Stalk their IG, Website, etc for how they interact and speak about past clients.
Book a professional for at least your top 3 priorities.
Warm Wishes,
Cassidy