Okay friend, so you've set your date. You have your venue locked in. Perhaps you've even hired a wedding planner (If not schedule a free consultation with us today!).
Here is your next step? ARE YOU READY?
Your next step is establishing the guest list. Which I don't know about you but for me, it felt like pulling teeth.
You might find yourself wondering Who to invite vs. who do I leave uninvited? How do I narrow down my list? Do I let my parents have a say in who comes? Do I let kids come?
Well hang tight! I'm about to answer all your questions and more.
Who to invite:
-Your immediate family
-Wedding Party and SERIOUS significant others (if your groomsmen or bridesmaid has a new fling, they DON'T have to come).
-Family members who've invested in your life
-Family friends who've played a pivotal role in who you've become over the years
-Friends who actually care about you and did stick by your side through the pandemic(if you fell out of touch, they can probably be on the B list).
-CoWorkers who you would hang out with outside of the office/workspace.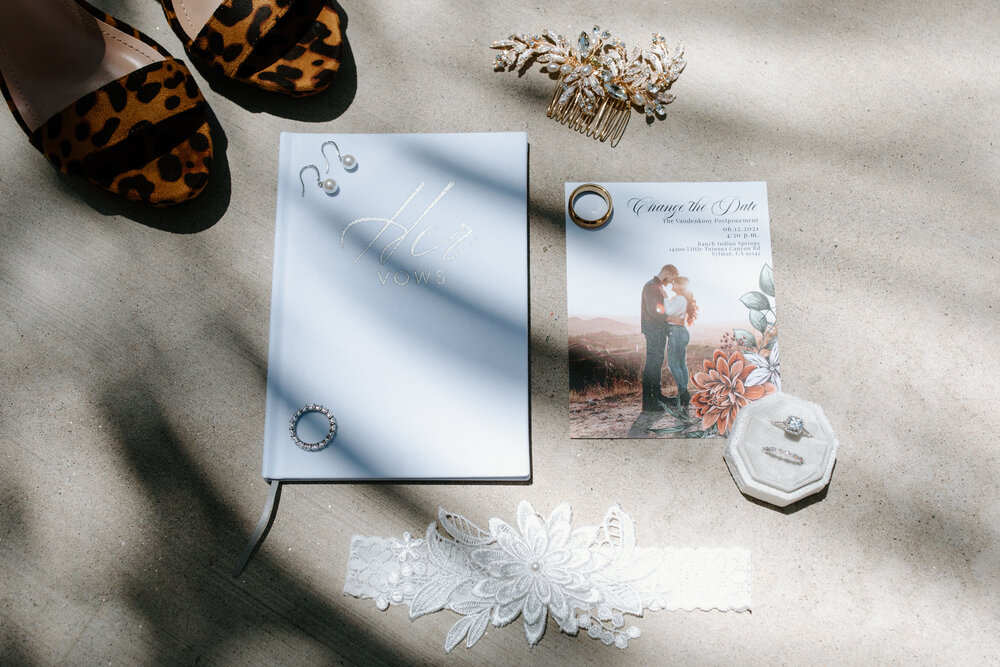 Unpopular Opinion: Your Wedding Day is NOT A FAMILY REUNION! You DO NOT have to invite Aunt Helen who has never been invested in your life before. This is your wedding day, you only get it once, only invite the necessary people.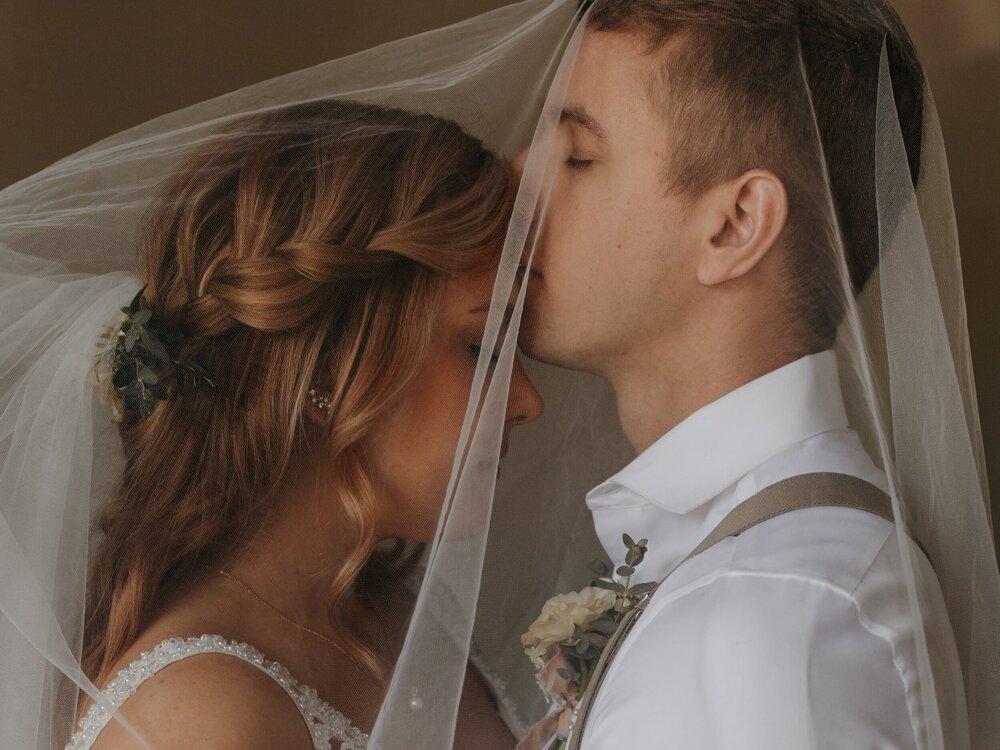 A great rule of thumb when initially creating your list, is to think Would I be okay right now spending $50+ (the minimum cost per guest at a wedding) to buy this person dinner? If yes, then they can be on your A-List. If not, boot them to B or C.
What are these lists I speak of? I'm sooooo glad you asked! When creating a guest list, I highly recommend creating three different lists of people.
Your A-List: People who absolutely have to be there, if they weren't there you would regret not inviting them.
Your B-List: People who it would be cool to have there, their fun and charismatic, you would enjoy their company. If you come into extra finances or if other A lister's drop, you would invite them!
Your C-List: People to who you would send a wedding announcement. Keep in mind, that's an announcement but not an invitation. This might be distant family members, friends you've lost touch with, etc. People who would enjoy the thought of celebrating from afar but you wouldn't normally spend $50+ on.
As you slowly start to make your guest list ask yourself these questions:
How do I know this person?
Have I talked to this person within the past year?
Has my fiancé ever met this person?
Would I be invited to this person's wedding?
Can I imagine my wedding day without this person?
Do I have a close relationship and enjoy hanging out with this person?
Will this person make the wedding more fun and memorable?
Can I afford to have this person at the wedding (are they worth spending $50+ on them)?
Do my parents want this person to come?** P.S. unless your parents are paying for that person to come, you can say NO!
Does this person require a plus one? Have I met their plus one?
If you feel at any point in your gut that they don't absolutely need to be at your wedding, put them on the B-List, your budget and future self will thank you later!
Once you have your preliminary guest list. It's time to sit down with your fiancé and ask. What are our priorities? Is it to have a BIG party with ALL our family and friends? Or to have an intentional day where you can enjoy the festivities too. Keep in mind that the more people you invite, the more people who need to thank for coming and having conversations with. This could take away from time on the dance floor or having great conversations with cherished loved ones.
What number is your A guest list at? 50? 100? 150? 200+? Now take that number and multiply it by at least 50. How does that number compare to your budget? If that number is over 50% of your overall budget, you MUST either increase your budget or decrease your guest count.
I hope this is helpful for getting you moving in the right direction for your wedding guest list. Let me know what questions you have down in the comments!
Warm Wishes, 
Cassidy
BONUS: To Invite Kids or To not Invite Kids, that is the question. Are there kids on your guest list that naturally play a big part in your life? Did you babysit them growing up and have that connection? Are they nieces or nephews? If they are an important part of your life, then invite them! If you've never met the kids or you just don't like kids. Then make it an adult-only event! Just be sure to state that on the invite!